Get Seen, Get Heard, Get Sales!
Ready to take your business to the next level? Let me help you explode your visibility, build a killer personal brand, and close those deals!
I'm here to transform you from a struggling unheard and unseen female business owner into a successful thriving stand out digital boss b*tch CEO who confidently shows up in her business, gets featured in the media and sells out her services so that she increases her income, impact and freedom.
Not moving yet? No worries I'm here to transform struggling unheard female business coaches into successful thriving digital boss bitch CEOs who confidently show up in their business and sell out their high ticket programs and experiences so that they increase their income, impact and freedom.
GET STARTED TODAY 😉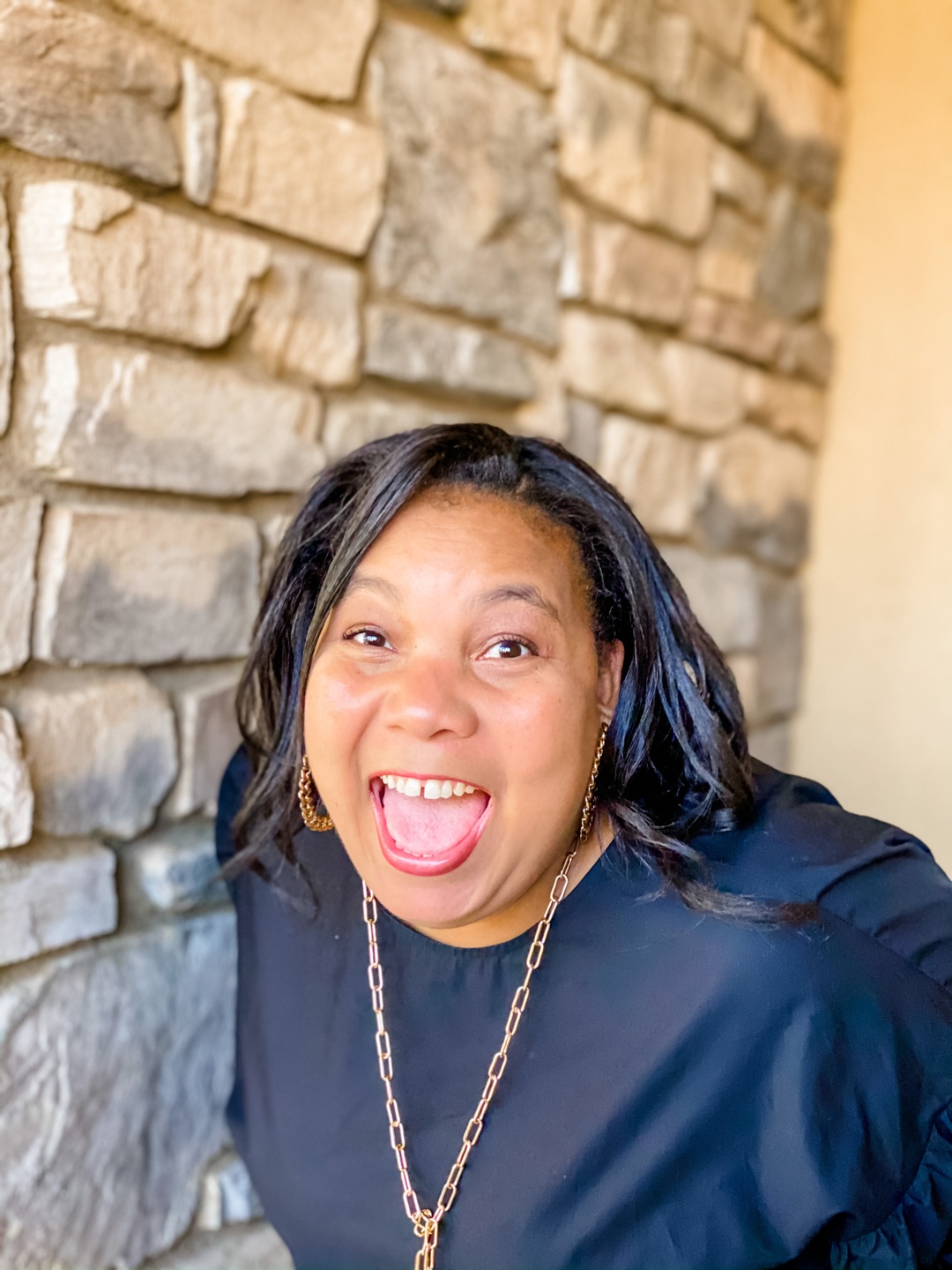 Hey Love, I'm Shafonne -

The Sassiest Personal Brand & Business Growth Strategist in Town!
Å media mogul who created the world's only site for plus size brides, Pretty Pear Bride, is the CEO of a top wedding media company and digital marketing agency with over 20 wedding publications of which I owns 8 of them, Aisle Society. 
I started out as entrepreneur myself, and know firsthand how tough it can be to stand out in a crowded market. That's why I'm passionate about helping other business owners like you achieve their goals and crush their competition. 💪
I'm all about keeping it real and getting you results. My coaching style is equal parts strategy and sass - because let's face it, sometimes you need a little tough love to reach the top. 😜

So, if you're ready to ditch the mundane and embrace the extraordinary, buckle up for the ride of a lifetime. Together, we'll create a show-stopping brand and make your competitors green with envy. Prepare to slay the market and seize your rightful place at the top! 🚀
I'm extremely knowledgeable in online marketing, personal branding, pr and sales and have helped with multi-million dollar launches for my clients and business partners. I have closed over $20 million in revenue and knew my experience needed to be shared with others.
Say goodbye to blending in and hello to standing out with style – are you ready to unleash your personal brand, stop hiding and revolutionize your business? Let's make it happen! Hit that button and let's get this party started. 🎉🎊
LET'S WORK TOGETHER 🎉
Come And Learn
Let's Learn and Grow Together with Shafonne Myers - Visibility, PR And Sales Strategist
If you're looking to learn how to uplevel your life and business; while feeling inspired in a room full of like-minded individuals, then you are in the right place.
Shafonne Myers is a highly-rated and sought after motivational speaker with 11+ years of experience as a marketing/publicity strategist and group facilitator. Shafonne is the CEO of Aisle Society, a media company and digital marketing agency with over 20 wedding publications where she owns 9 of the publications. She works with individuals, groups, and organizations to amplify their brand's visibility, increase their sales, impact, influence, and empower them to become a better version of themselves.
Download my current media and speaker kit. If you don't see a topic that fits your event feel free to reach out and we can work on creating a customized event topic that will have your invitees raving.
DOWNLOAD MEDIA AND SPEAKER KIT
Our Services - Let's Make You Famous!
From personal branding to media exposure, we've got the tools to help you shine like a star and attract your dream clients, ready
to open their wallets!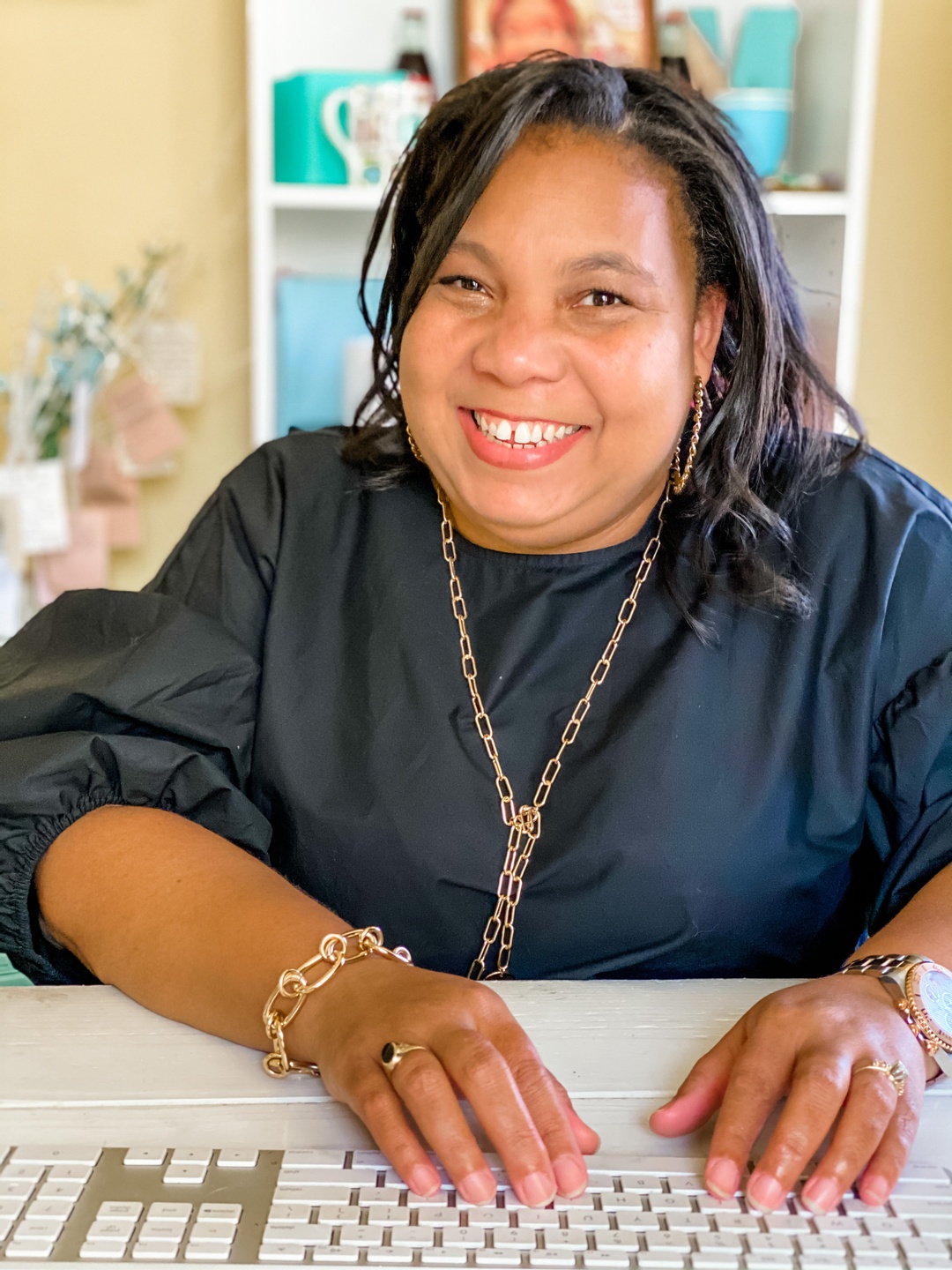 1:1 Coaching
Give me 90 Days and you'll walk away with an irresistible offer, magnetic sales strategy and the confidence to actually show up and sell it with my proven framework - Human Connection Marketing

™
Amazing Sales Confidence Isn't Just Made... It's CREATED!
...SHOWING UP AND SELLING CONSISTENTLY!
LET'S MAKE THOSE SALES
Online Courses
All of the self-paced training courses are designed to help you attract your audience, connect with your audience and convert your audience.
GET STARTED TODAY
Strategy Sessions
90 minute call to strategize your roadmap to income and impact (Personal Brand Creation, Messaging, Sales, PR)
JOIN NOW
Personal Brand Management
Most business owners are so busy running their business that they can't even begin to start thinking of marketing themselves or even where to start when it comes to securing press.
Shafonne's approach is to start BIG, hypertargeting your ideal clients for deep impact and big margins, and then leverage that authority to create a range of impact through strategic media placement.
SCHEDULE A CALL
What Our Clients Say - They're Basically Obsessed With Us
Don't just take our word for it - check out what our clients have to say about our coaching and the results we've helped them achieve. 👀

"
I set a goal of signing 25 new clients and 50 renewals and i did it! that's roughly 30K in one campaign during our time working together.
"
What I loved most about working with Shafonne is that I improved areas of myself that I wasn't even aware needed improvement. You helped me recognize and tap into a power within myself that I wasn't aware existed. I am more confident, focused, and hungry than I was before. Thank you for reigniting the fire I have for my business so that I can better serve my clients and live my best life.
– VICTORIA DEARDORFF (Founder, Burgh Brides)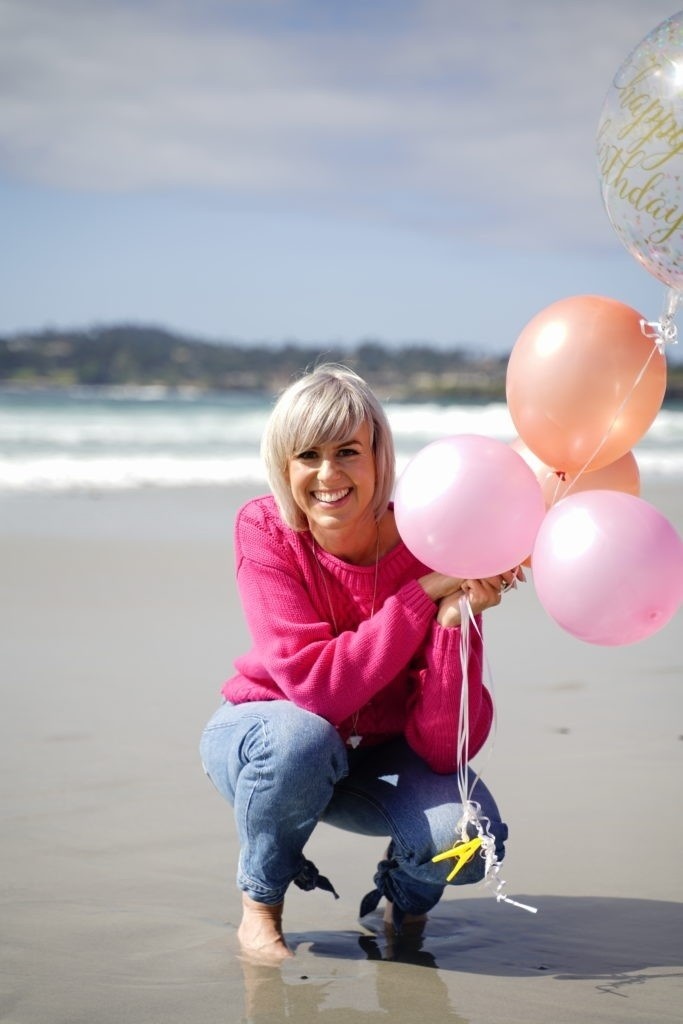 "
I signed (2) 1:1clients and created a mastermind with 2 paying clients, over $16,000 of revenue in less than 45 days of working with Shafonne!"
Shafonne was the tough love kick in the butt that I NEEDED! She didn't let me hang on to any of my excuses, and led me in a direction that I had never been before. I am absolutely mind blown, and I know she is the reason for how I was able to make that happen for myself. She kept my energy in check throughout my launch, and was such an incredible support for me. I felt like she was always there when I needed her, and I'd highly recommend her to anyone I know."
– ASHLEY VINCENT (Founder, Ashley's Light)

"
GIRL!!!!!!!!!!!!!! I spoke on my IG post tonight...!

"

like I was talking and just made a legit real caption that came to mind with the pic I chose to post. Gurlllll you were right!!!! I couldn't believe the response! I had NO idea! I literally typed it as if I was saying it out loud… was just telling my hubs all about it and sharing my post with him.

– Jennifer (Founder, Rustic Events)

Latest from the Blog - Read it or We'll Judge You!
Stay up-to-date with the latest trends and insights in visibility, PR, marketing, and sales. And don't worry, we won't hold back our opinions. 🙊
READ MORE BLOG POSTS 😂
Join Our VIP Club
Get weekly lessons, motivation, and marketing and sales ideas delivered right into your inbox. Plus when you sign up you get a free little gift to help you get started with making money online.
By entering your info, you'll become an Info Insider, with access to exclusive content. We absolutely hate SPAM and you can unsubscribe at any time.